Spring Flag - First Practice
---
---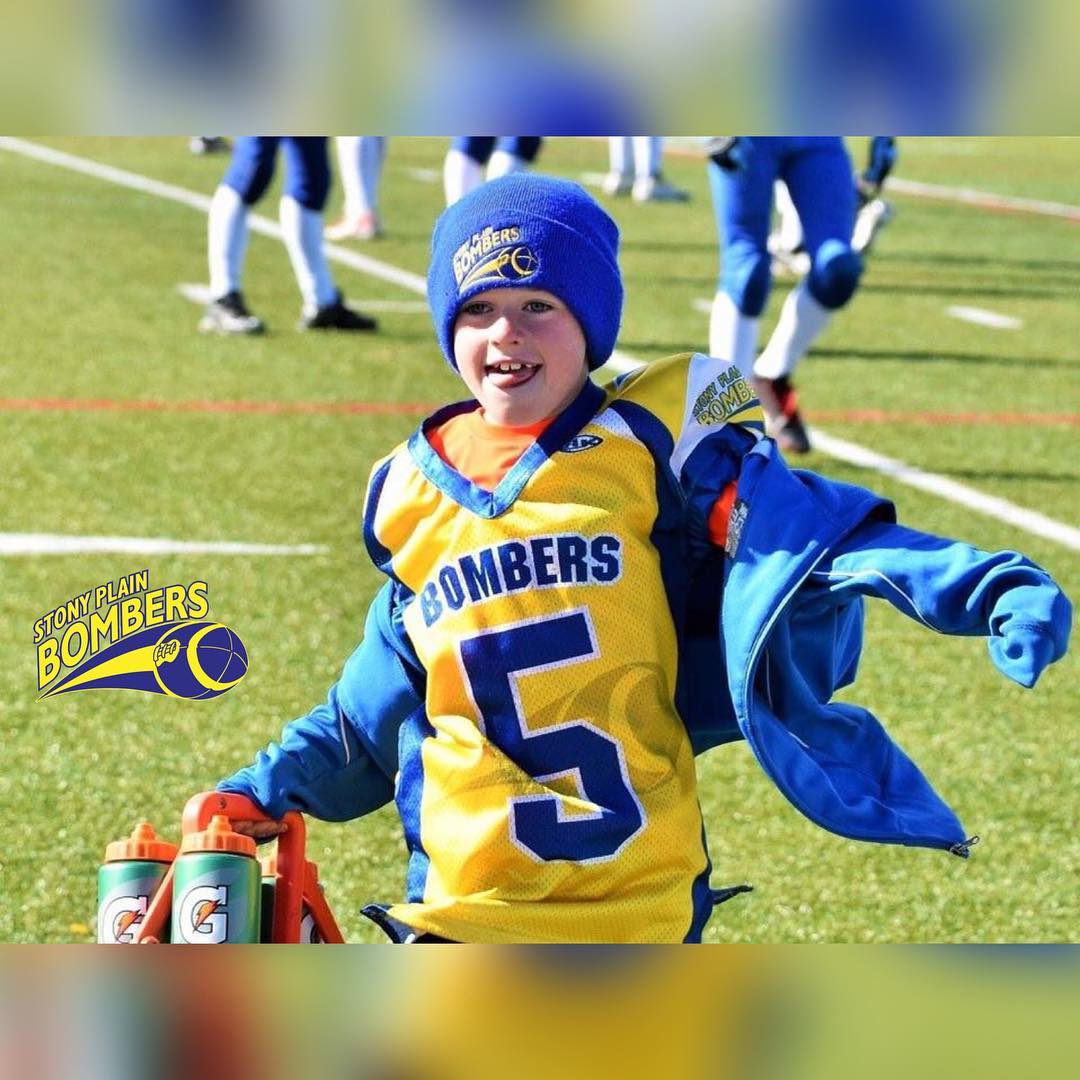 ---
Our first Flag League practice starts in less than a week and we can't wait!
Ages 8-15(not enrolling grade 10 this fall).
Practices are every Thursday and games on Saturday's.
It doesn't matter if you're new to football or training for the tackle season, all skills welcome!
First game is April 6th 🏈.
Visit www.stonyplainfootball.com to register.
All players participating in spring flag will be given a discount code for the tackle season!