Congratulations!
---
---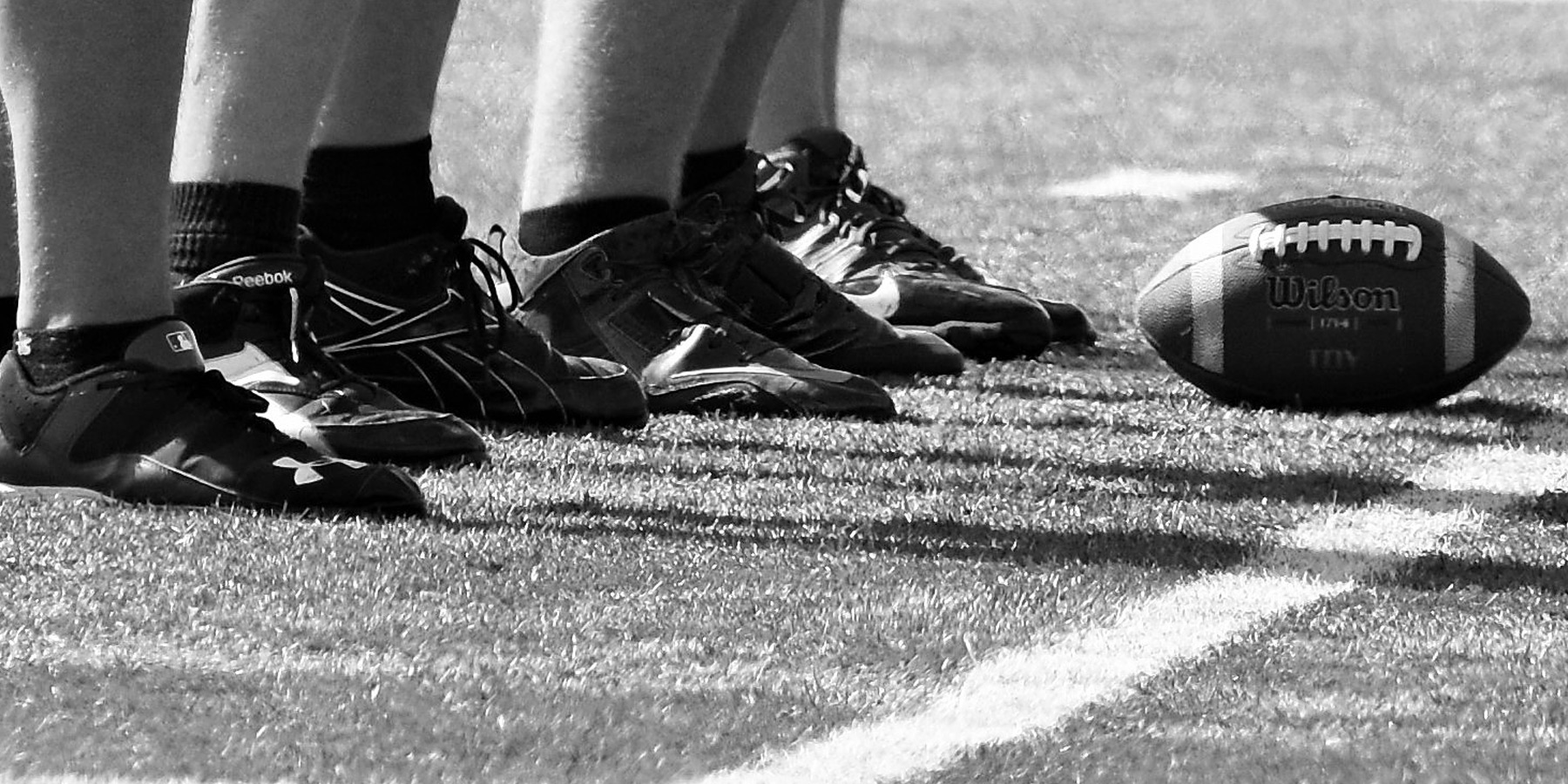 ---
On Behalf of the Stony Plain Bombers Association we would like to congratulate all teams on a successful 2016 Football Season!!
Congratulations to the Peewee team for winning Most Sportsman like Team for the 2016 Season!
Congratulations to the Bantams for winning Coach(s) of the Year (Jerry Fearon and Billy Jesperson), for the Most Outstanding Offence and for the Most Sportsman like team for the 2016 season!
We look forward to seeing everyone again in the 2017 Football Season.